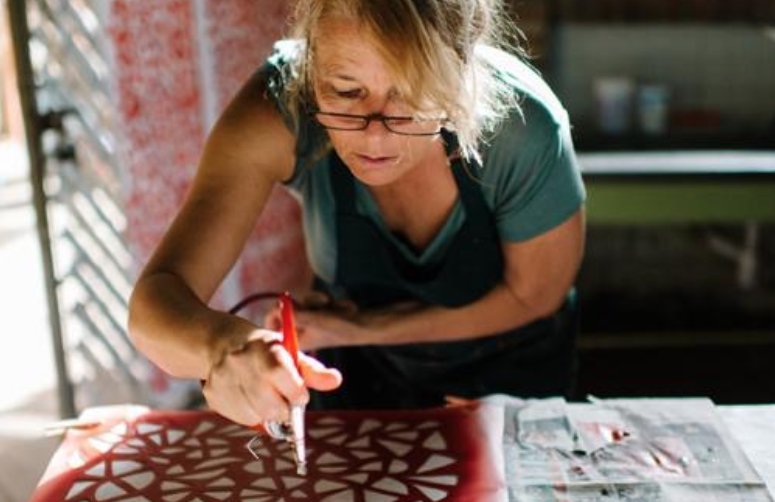 Circo de los Niños de San Pancho is grateful for the community of volunteers who have contributed hundreds of hours to support many of our ongoing activities. Our crew of volunteers do everything from building stages, installing sound and light, sewing costumes, feeding our young artists, painting signs, offer translation services, answering calls to selling event tickets and tee-shirts. There are many ways to be part of this dynamic project as a Volunteer whether at our annual event or during program cycles as well as on-going maintenance throughout the year. 
To volunteer, send an email to yosoydelcircodelosninos@gmail.com
Welcome to the crew!