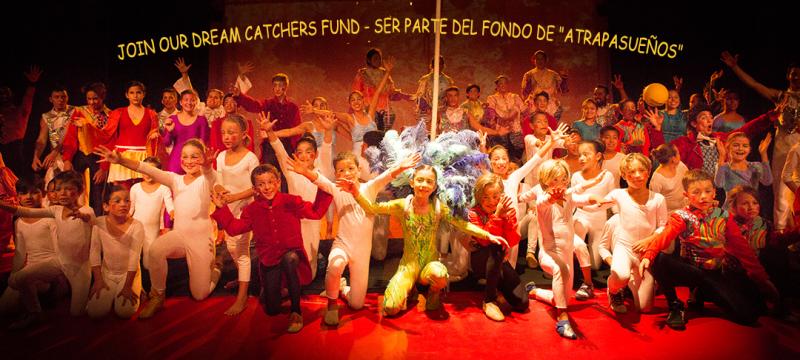 JOIN THE DREAM CATCHERS
Our mission, at Circo de los Niños de San Pancho, is to encourage the wholistic development of children and young adults by improving their artistic, creative, motor and communication skills as well as strengthening their confidence in taking risks in a secure and safe environment. Circo de los Niños de San Pancho offers a quality program in Circus Arts training with a focus on empowerment at the human level.
The Dream Catcher legend holds that its web catches good dreams and keeps them safe for the dreamer to reach his or her vision. At Circo de los Niños, we aspire to awaken the imagination and creativity of each young person.
Join the Dream Catchers at Circo de los Niños and help a child reach his potential and experience the magic!
To join this all important group and keep the legend strong we ask our Dream Catchers to commit $2500 MXN annually to perpetuate the dream. Couples are invited to commit $5000 MXN annually.
Dream Catchers are key to the sustainable success of Circo de los Niños. We invite you to join our troupe.
If you have seen the smile on a young performer's face as they take a sweeping and well-deserved final bow, you already know what a difference you can make.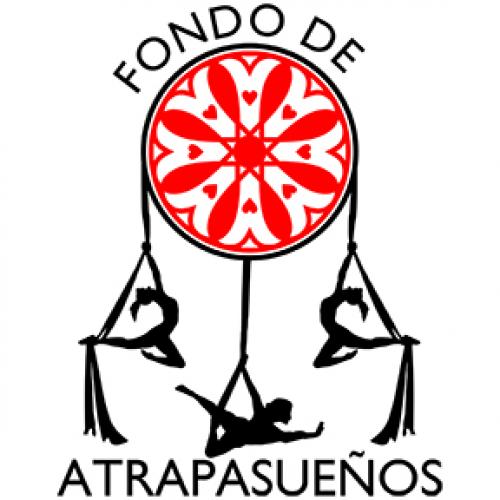 Jump start our Dream Catcher troupe
All contributions are welcomed. We appreciate your support no matter how large or small.
When you become part of the Circo de los Niños troupe, you are helping to weave a strong web that will nurture a child's creativity and the confidence of real accomplishment. Your generosity matters!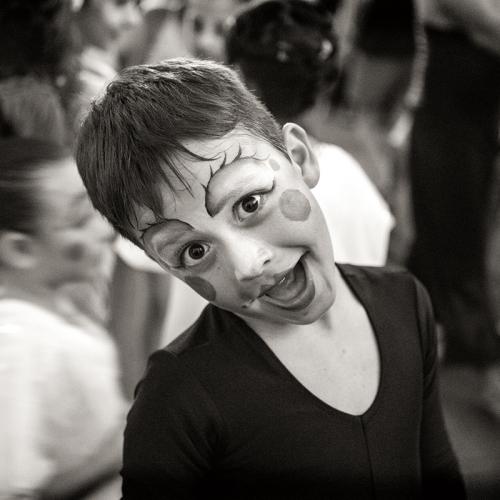 Dream Catchers Grant for Professional Training
In Fall of 2016, Circo de los Niños de San Pancho celebrates the first young student who will pursue continued professional training after finishing his 5 years as a participant and 1 year as assistant teacher in the project.Twenty year old Jose Luis Herreras, or "Pato" as we know him auditioned to enter at the Diplomado de Cirko de Mente (Cuernavaca)  a 2-year Certificate Program for Circus Arts. After a rigorous audition and selection process, he has been accepted and will begin his career in Circus Arts (while also pursuing a degree in Sports Education).   Circo de los Niños believes these opportunities are unique, especially for our young students who come from local families with little resources and who do not benefit from the privilege of an upbringing that encourages Arts Education as an option. We strongly believe that creating a  supportive network is valuable at this stage of a young persons personal and professional development.
By donating to the Dream Catchers Fund, you are also supporting opportunities for continued professional training such as the case of our first graduate ¨Pato¨. We will raise $3000 pesos per month towards this Grant for his 2016-2017 Certificate Program at Cirko de Mente. For more information about this professional school, check their site www.cirkodemente.com.mx
Giving Back
It is our philosophy that students who receive our support will, in return,give back to Circo de los Niños in the form of  "social retribution" by volunteering their time and talents to their community.  In the future, we envision our young students as leaders and role that inspire young children to reach their dreams through dedication and hard work.
To make a contribution towards a Grant for Professional Training, you may donate to the Dream Catchers Fund. Circo de los Niños appreciates your support.